Services for your home to
keep you connected
current fiber construction
Pinpoint Fiber is building a fully-integrated fiber-optic network to deliver a world-class experience to your community!
Pinpoint Fiber employs cutting-edge fiber technology to bring our customer's speeds up to 1 Gig.
Clear, reliable home phone service is available with unlimited local and long-distance calling.
We are a Nebraska company that provides quick and reliable support for our customers.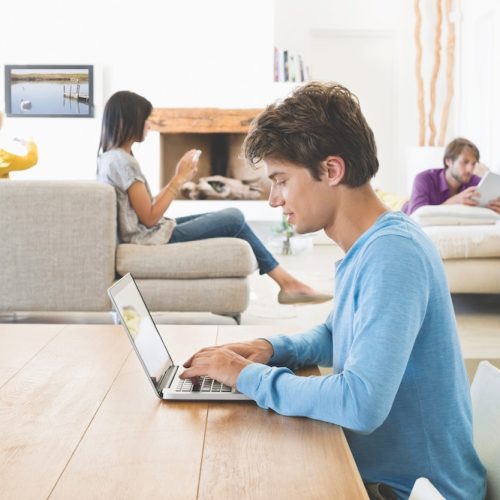 Fill out the form below to receive additional information.