Services for your home to
keep you connected
Choose the speed that meets the needs of your household.
Pinpoint Fiber offers Managed Wi-Fi powered by Plume equipment. This lets you enjoy a fast, reliable internet connection throughout your home as well as parental controls, motion detection, guest Wi-Fi access, and enhanced security.
Plume filters out suspicious content as your devices connect to the internet, providing you with real-time threat protection against crypto-mining, ransomware, malware, viruses, botnets, phishing attacks, and more.
Your wireless devices will work together to detect movement in your home, just by measuring Wi-Fi signals.
Using breakthrough cloud-based technology powered by AI, Plume provides you with full-strength, uninterrupted connectivity where and when you need it.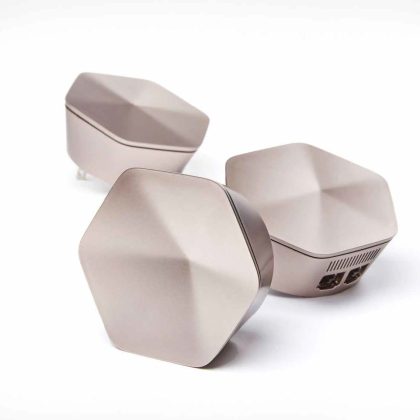 Are you planning to "cut the cord" from cable or satellite TV and switch to streaming over your internet connection? Pinpoint Fiber wants to make things easier for you! Check out our StreamNow website below for help making your initial choices about streaming services and equipment. If you need more information, call us at 800-793-2788.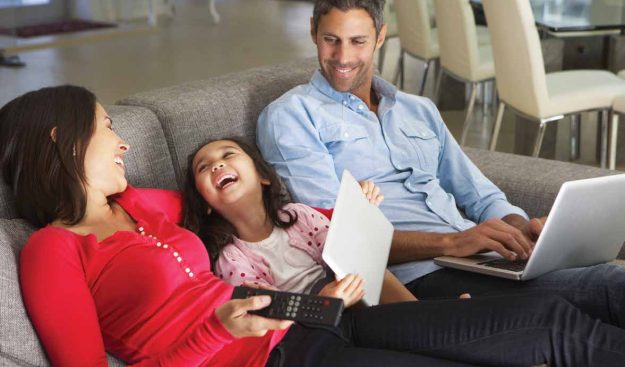 *Does not include taxes and fees.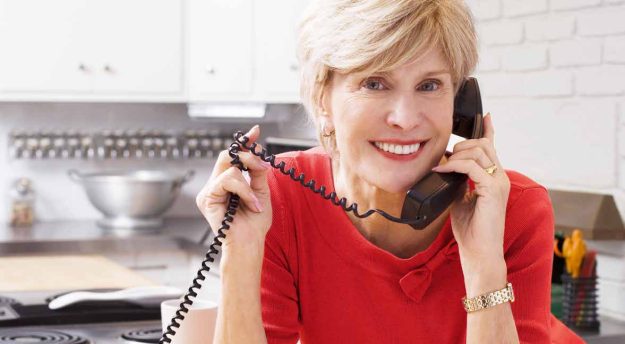 I want to order services.