Internet is what keeps
you connected with the
world around you.

Local and Long Distance
phone service that
you can trust.

We put you in the driver's
seat and let you decide what
content you want to watch.

An array of enterprise IT
solutions to keep business
clients connected nationwide.
Pinpoint Fiber is headquartered in Cambridge, Nebraska, and our roots run deep. Founded by Cambridge Telephone Company, Pinpoint Fiber and our affiliate companies have delivered high-quality communications services to Nebraska families and businesses since 1997.
Today, Pinpoint Fiber continues to build on our longstanding reputation for service excellence while providing our customers with the advantages offered by fiber technology:
Super-fast and reliable internet
Local and long distance phone service
Managed Wi-Fi
Cloud solutions for business
We are committed to providing unsurpassed local customer service and tech support to keep you connected to what matters most. Pinpoint Fiber also remains devoted to our local communities and supports nonprofit organizations, schools, and more through donations and event participation.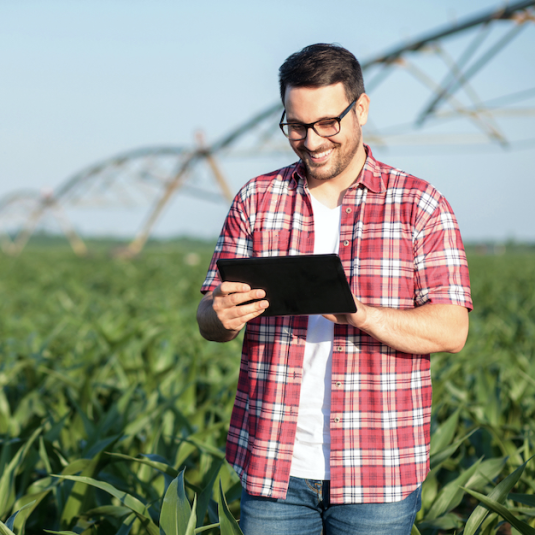 Pinpoint Fiber has long been an advocate for the expansion of fiber into rural Nebraska with a hyper focus on areas that have been overlooked and underserved by other providers. We are proud to continue to serve the same communities where the Pinpoint Fiber team lives, works, and plays and look forward to the new business and personal connections this vital effort will create."
— pinpoint FIBER president, Tom shoemaker
Streamnow is your guide to streaming TV